Aspire Nautilus X Coils (Single)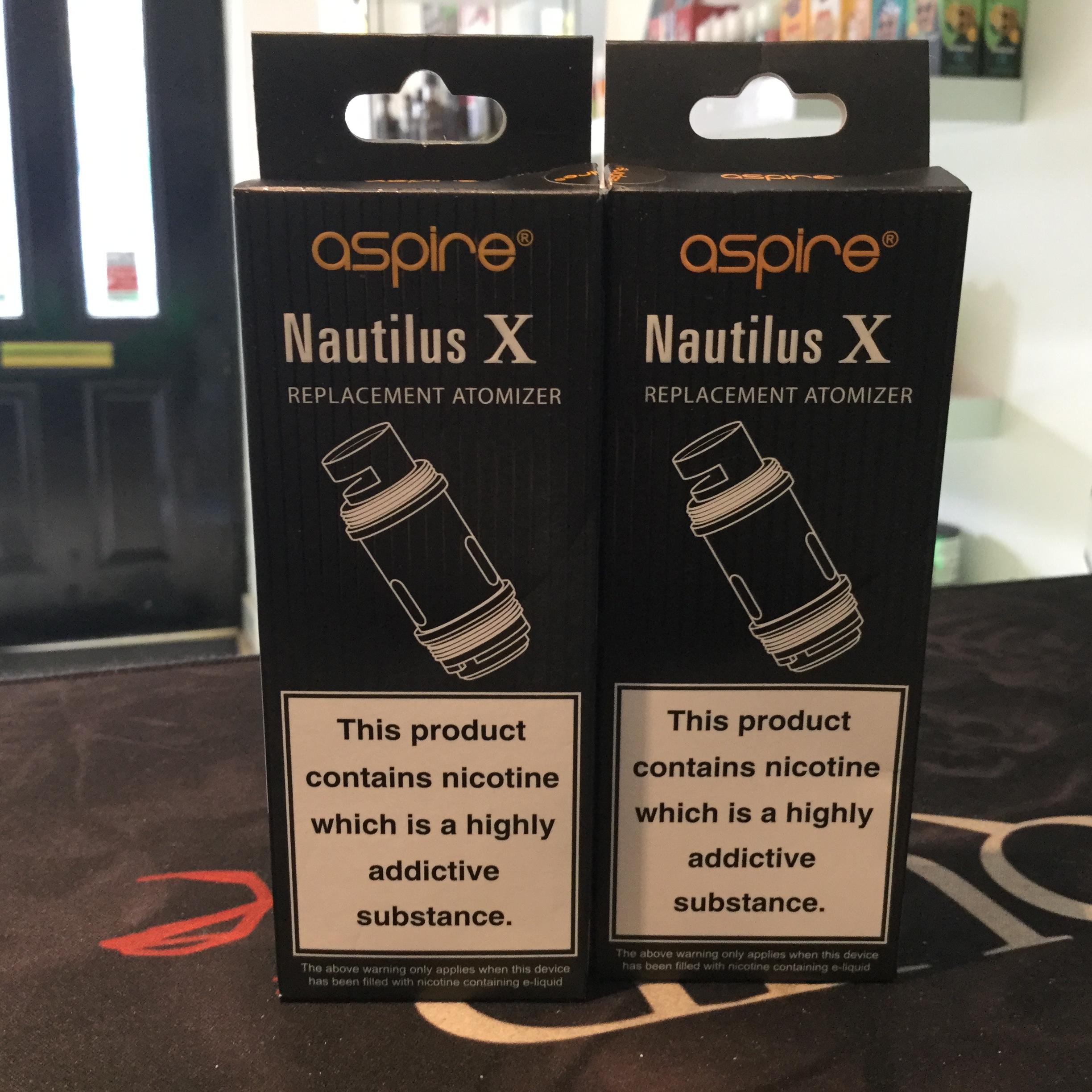 Aspire's Nautilus X coils are designed to provide a tasty, satisfying mouth-to-lung vape, and are available in both 1.5Ω and 1.8Ω, for use between 10 and 20 watts.
The Nautilus X coils feature an innovative U shaped chamber, forcing the vapour to pass the kanthal coils twice before being inhaled, increasing airflow and flavour performance.
*The price is for one coil only.