Granny's Pie (100ml)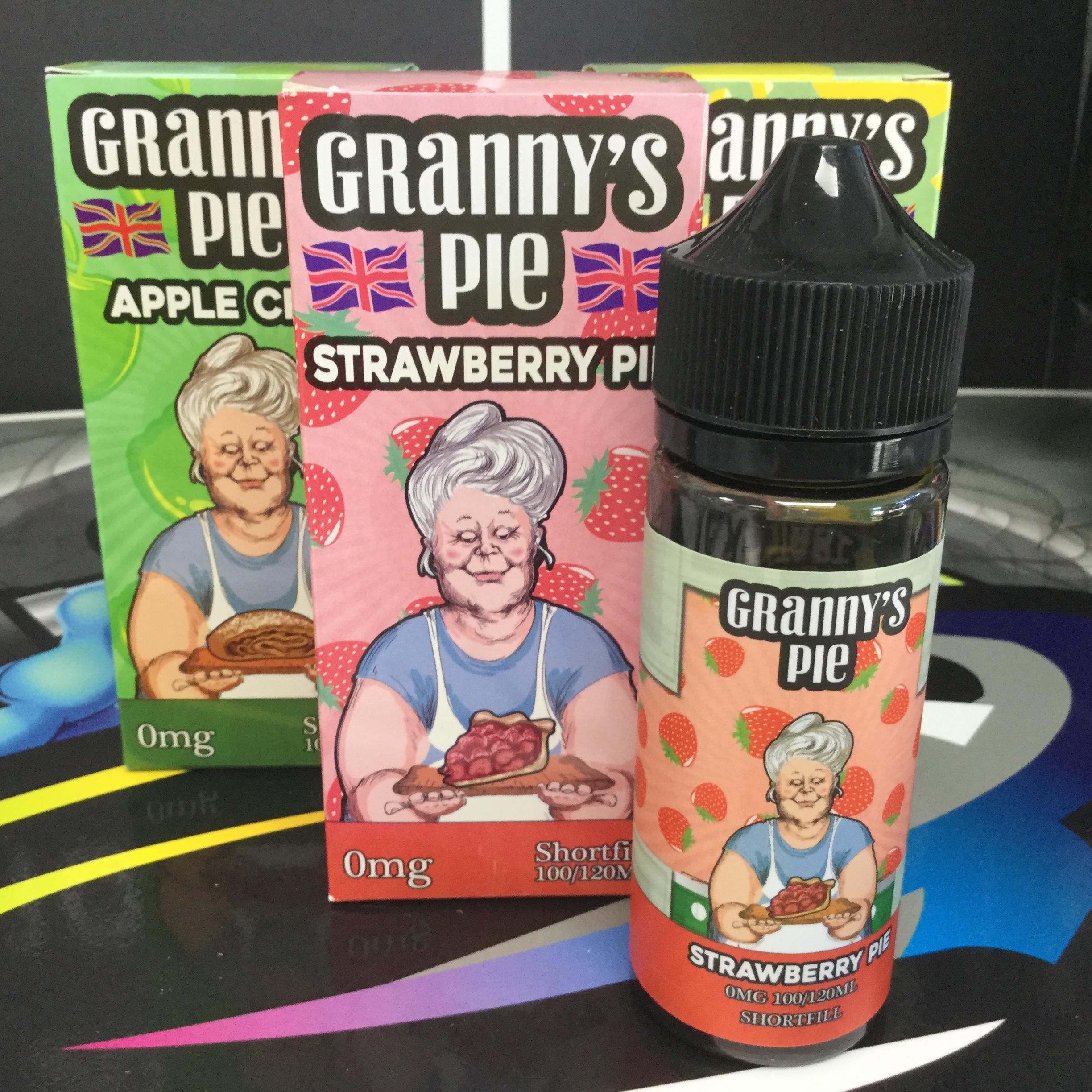 Apple Crisp
A perfect apple turnover with an added hint of cinnamon.
Strawberry Pie
Ripe strawberries stuffed into a crusty pie.
Lemon Tart
A perfectly zesty lemon tart
PG/VG Ratio
30PG/70VG
Please Note: This e-liquid will come with nicotine shot(s) which need to be mixed with the e-liquid to achieve the desired nicotine strength, remember to shake the e-liquid thoroughly once mixed.