Innokin Coolfire Z50 Zlide Kit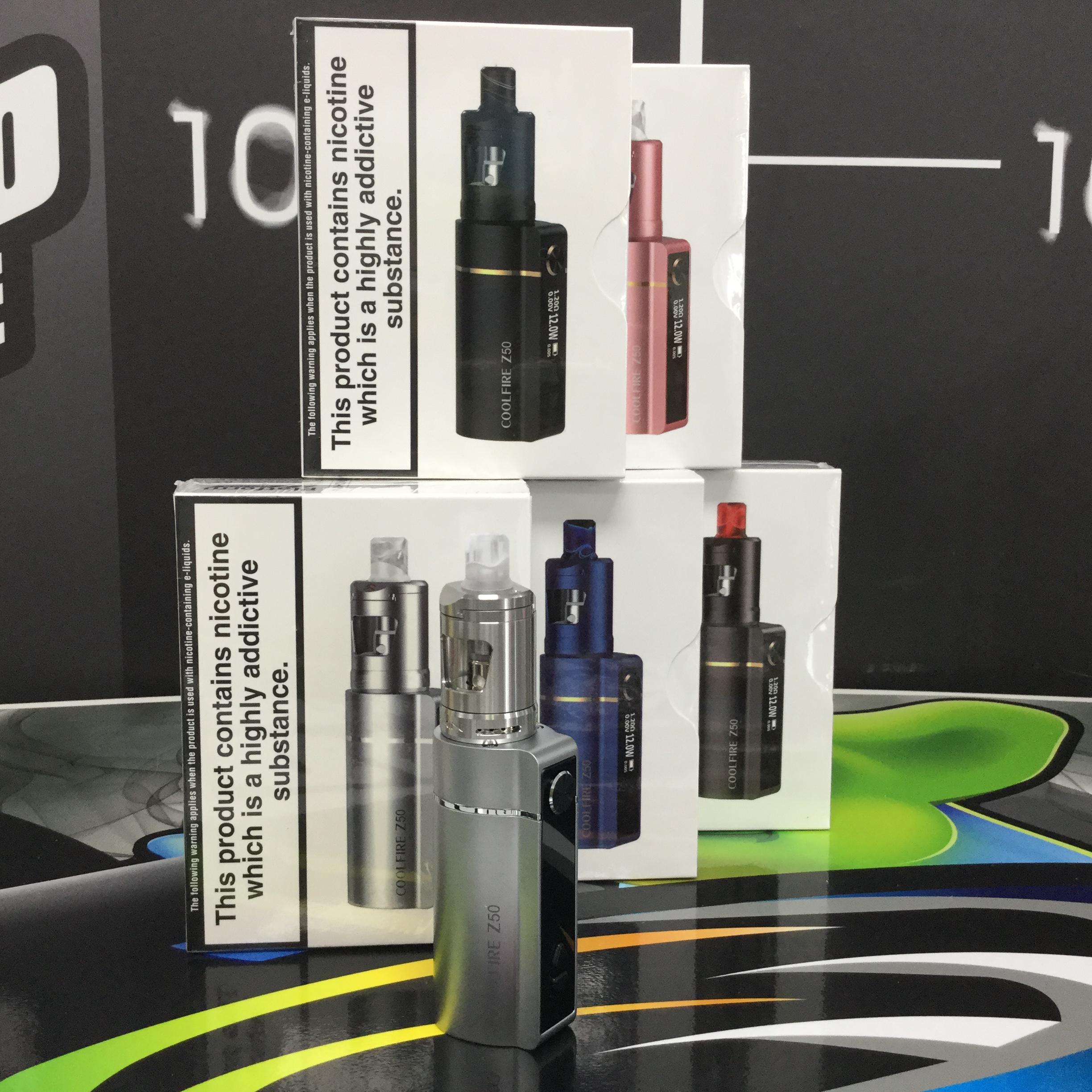 The Z50 is the next generation in the internationally bestselling line of Innokin CoolFire vaporisers!
The CoolFire Z50 is ultra-fast - click the button to vape nearly instantly.
Designed for real life; the Z50 is easy to use with great buttons and a bright OLED display and an integrated 2100mAh battery.
Enjoy the best flavour from all of your favourite eliquids with the included Zlide tank and entire range of Z-Coils!