Innokin Prism S Coils (Single)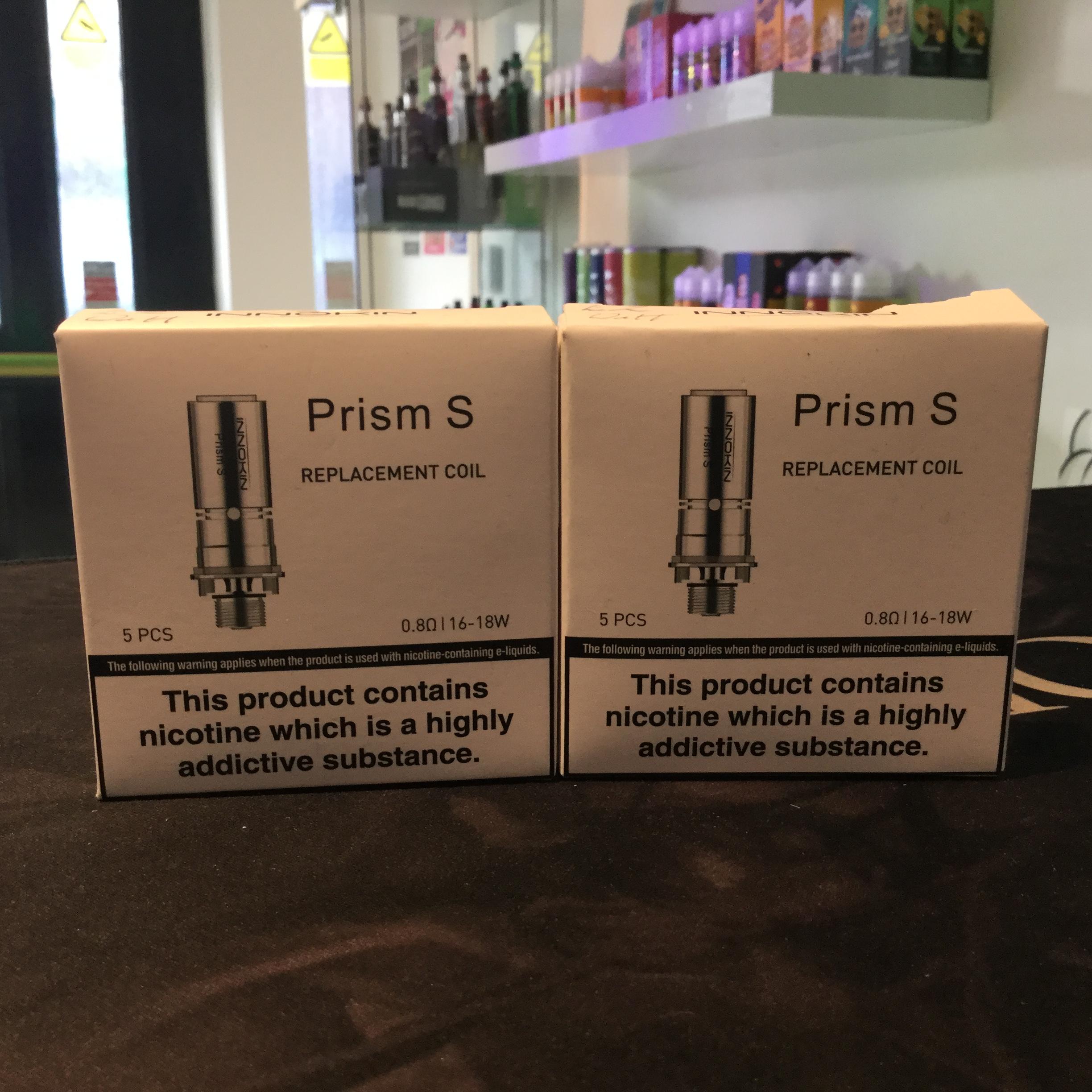 The Innokin Prism S Coils are designed for use with the T20S vape tank and EZ Watt Vape Kit only. Available in both 0.8 Ohm and 1.5 Ohm, this is a versatile coil that can be used for sub ohm vaping or mouth to lung vaping, depending on the option chosen.
*The price is for one coil only.