Pancake Man Mix Kit (180ml)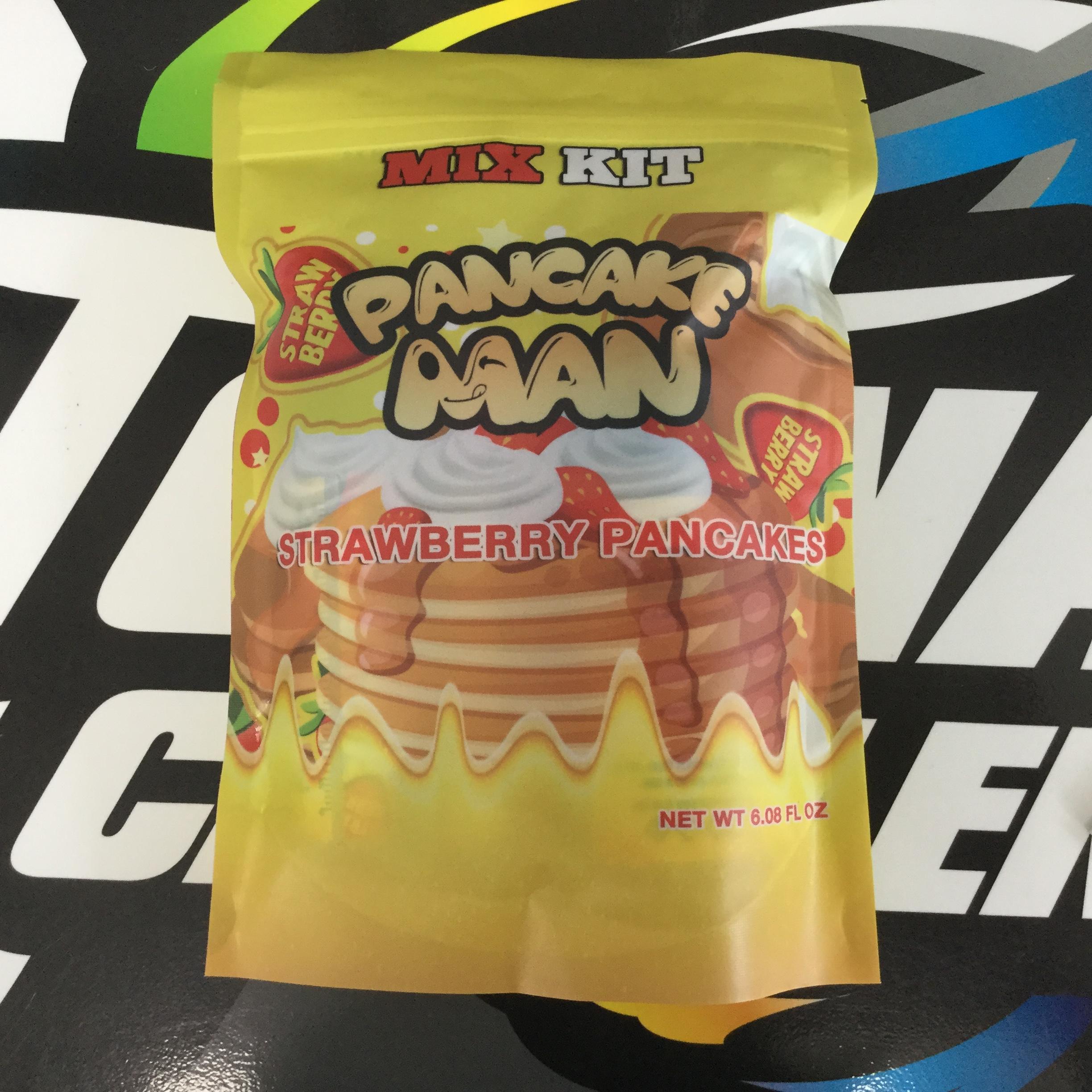 Introducing what could be the future of eliquids, produced due to the flavour bans currently sweeping the USA.
This Pancake Man Mix Kit contains:
1 x 60ml Concentrated Flavor Additive
1 x 120ml PG/VG Mix
1 x 60ml Mixing Bottle with Measure Markers
1 x Instruction Card
PG/VG Ratio
20PG/80VG
This kit allows you to mix 4 x 55ml bottles of Pancake Man in a 3mg strength with each mix containing 15ml of Concentrated Flavor Additive, 30ml of PG/VG Mix and 10ml of 18mg Nicotine, or you can leave the nicotine out, the choice is yours.
REMEMBER TO SHAKE IT WELL ONCE MIXED.