Smok TFV8 Baby Beast EU Coils (Single)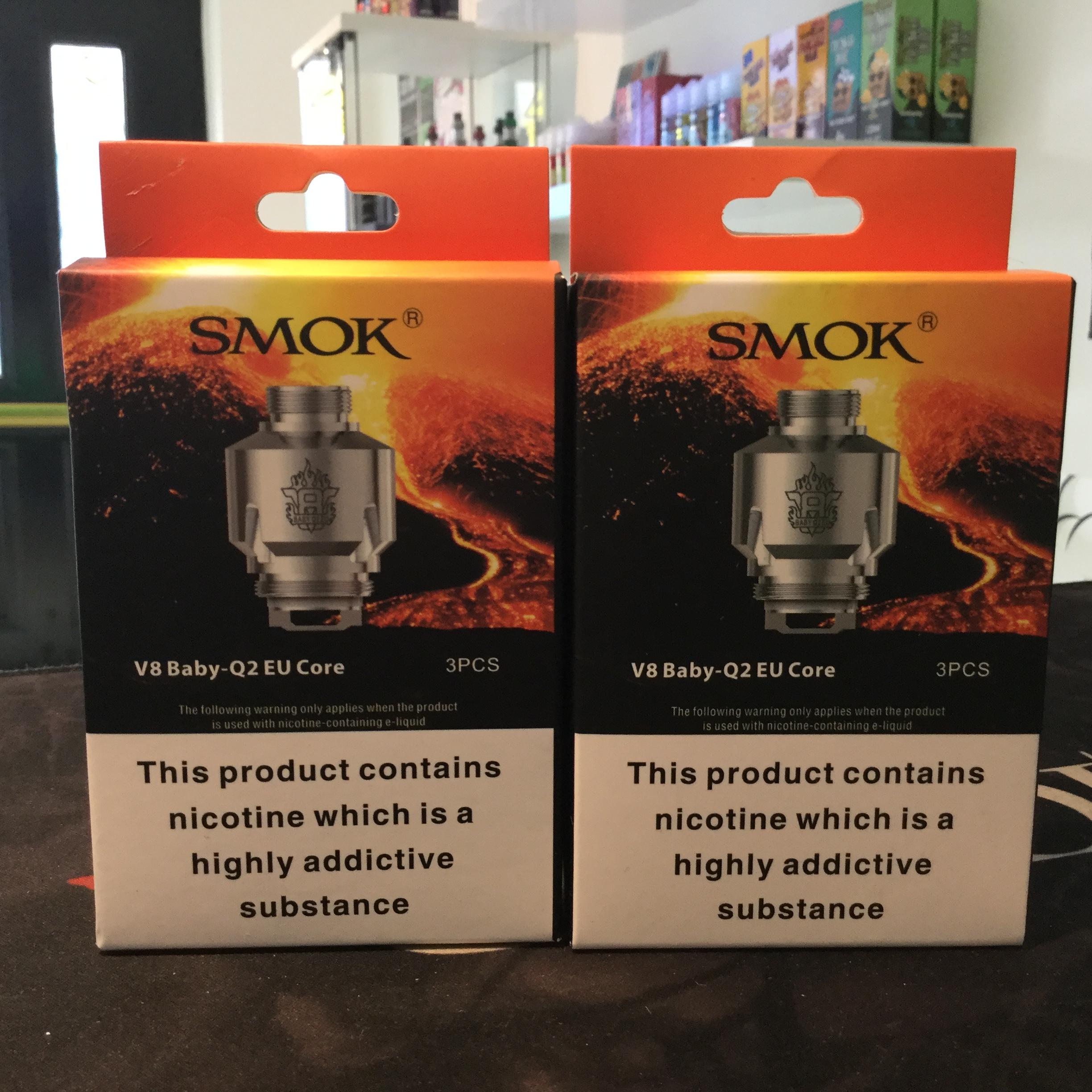 These Smok V8 Baby EU Coils are the European edition of the infamous Taste Furious series of Smok Coils, with this version compliant with the TPD / TRPR in the EU. These coils feature an additional layer of material around the outside of the coil, simply to ensure that the tank capacity is under 2ml. These are the same stock coils you will receive with the vast majority of Smok tanks, but other shapes and sizes are available. Compatible with the popular Resa stick.
*The price is for one coil only.