Vaporesso EUC Coils (Single)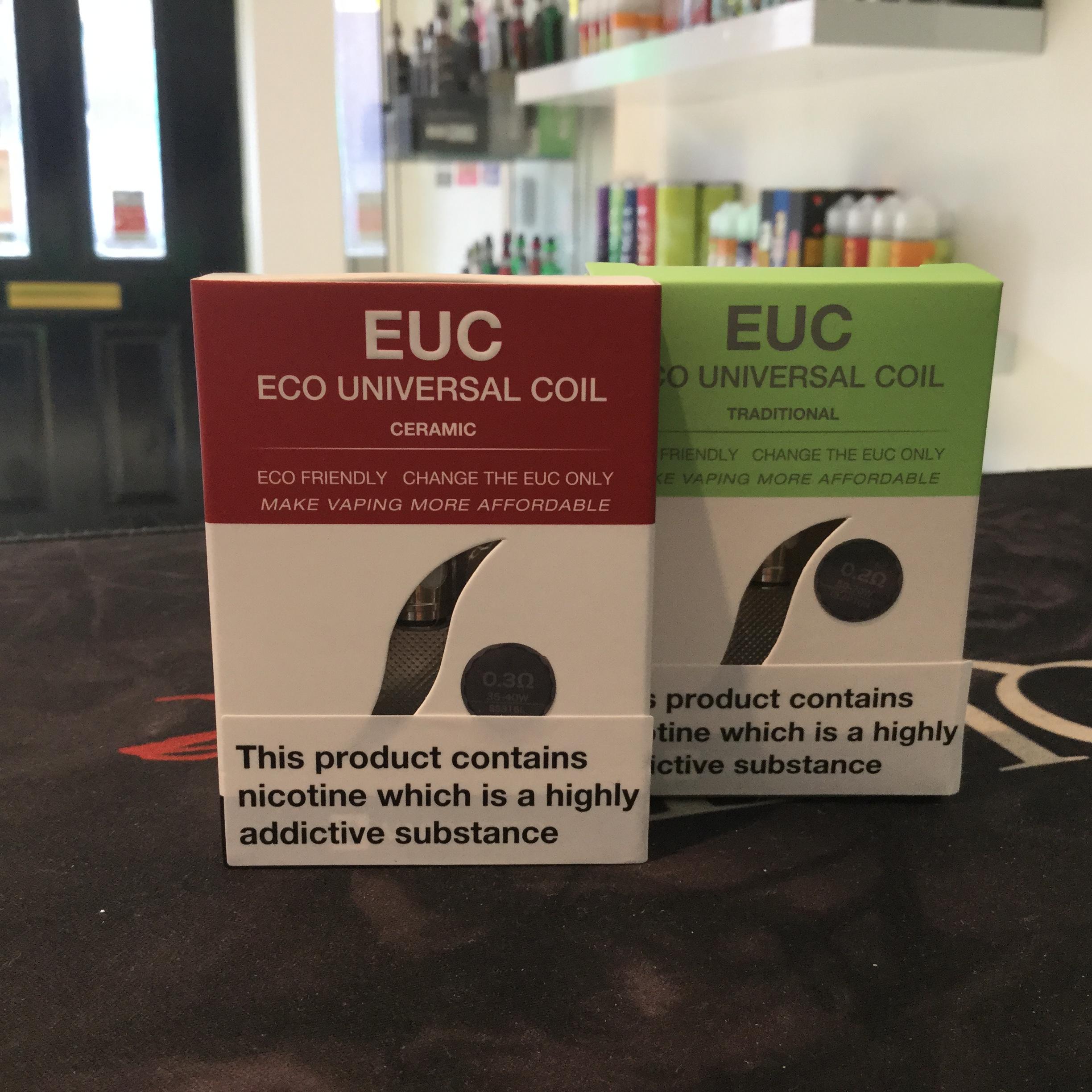 Vaporesso's EUC Coils are made for use with tanks such as Vaporesso's Estoc tank. These coils aim to cut the waste associated with regular vape coils, while providing the same performance. The coil head is made as small as possible, dramatically reducing the amount of metal that is wasted by throwing the entire coil head away when the wicking material becomes used up.
*The price is for one coil only.