Vim20 (100ml)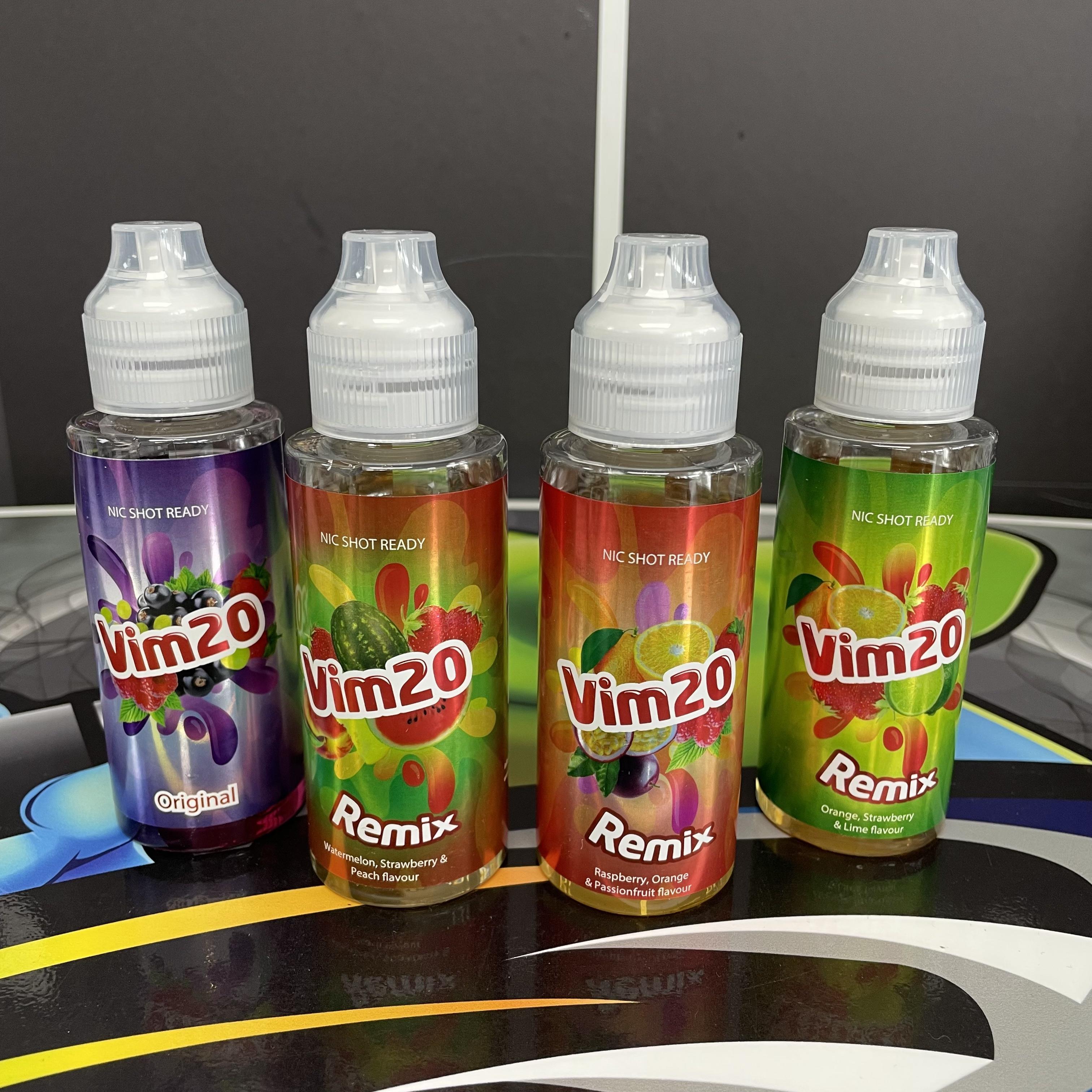 Watermelon, Strawberry & Peach
A well balanced watermelon, strawberry and peach mix.
Raspberry, Orange & Passionfruit
A fresh and sweet raspberry, orange and passionfruit concoction.
Orange, Strawberry & Lime
Ripe orange mixed with tangy limes and fr
Original
The original Vimto flavour now as an all day vape.
PG/VG Ratio
50PG/50VG
Please Note: This e-liquid will come with nicotine shot(s) which need to be mixed with the e-liquid to achieve the desired nicotine strength, remember to shake the e-liquid thoroughly once mixed.