VOOPOO Drag S Kit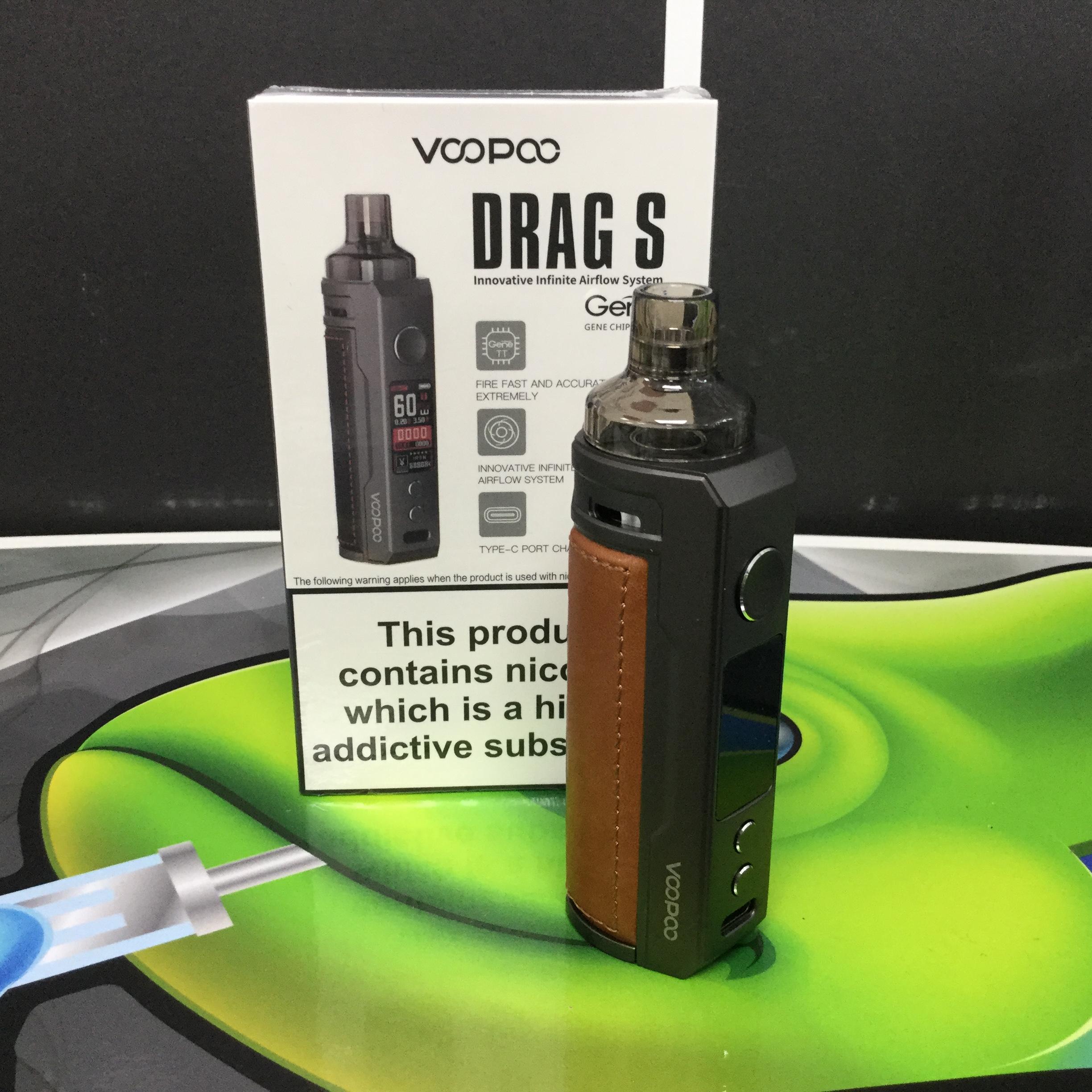 The VOOPOO Drag S is powered by an internal 2500mAh battery. The built-in Gene.TT chipset is the latest tech from VOOPOO, bring an amazing vaping experience to all vapers.
The VOOPOO Drag S has a large juice capacity with raplaceable coils and is compatible with all PnP coils (RBA excluded).
This kit also adopts adjustable wattage function from 5-60w, plus with the Type-C charging system you will get a fast and safe charge too.