Wired (100ml)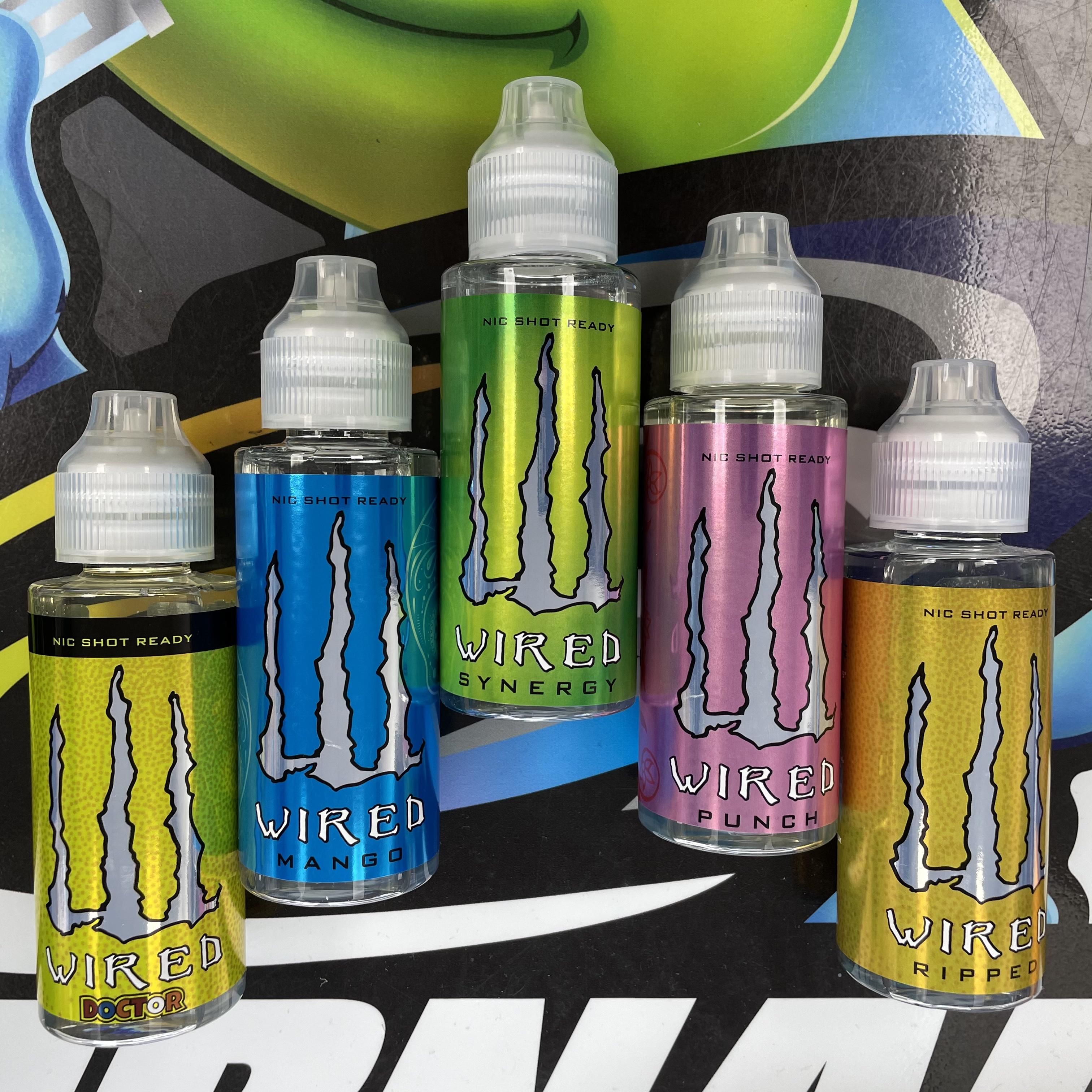 Synergy
The original flavour of a powerful monster!
Punch
The perfect blend of the best flavours of Hawaii, passion fruit, orange and guava.
Mango
Heavenly blend of mango goodness!
Ripped
A killer combo of tropical juice!
Doctor
A light, crisp citrus flavour!
PG/VG Ratio
50PG/50VG
Please Note: This e-liquid will come with nicotine shot(s) which need to be mixed with the e-liquid to achieve the desired nicotine strength, remember to shake the e-liquid thoroughly once mixed.