XTAR VC4 Charger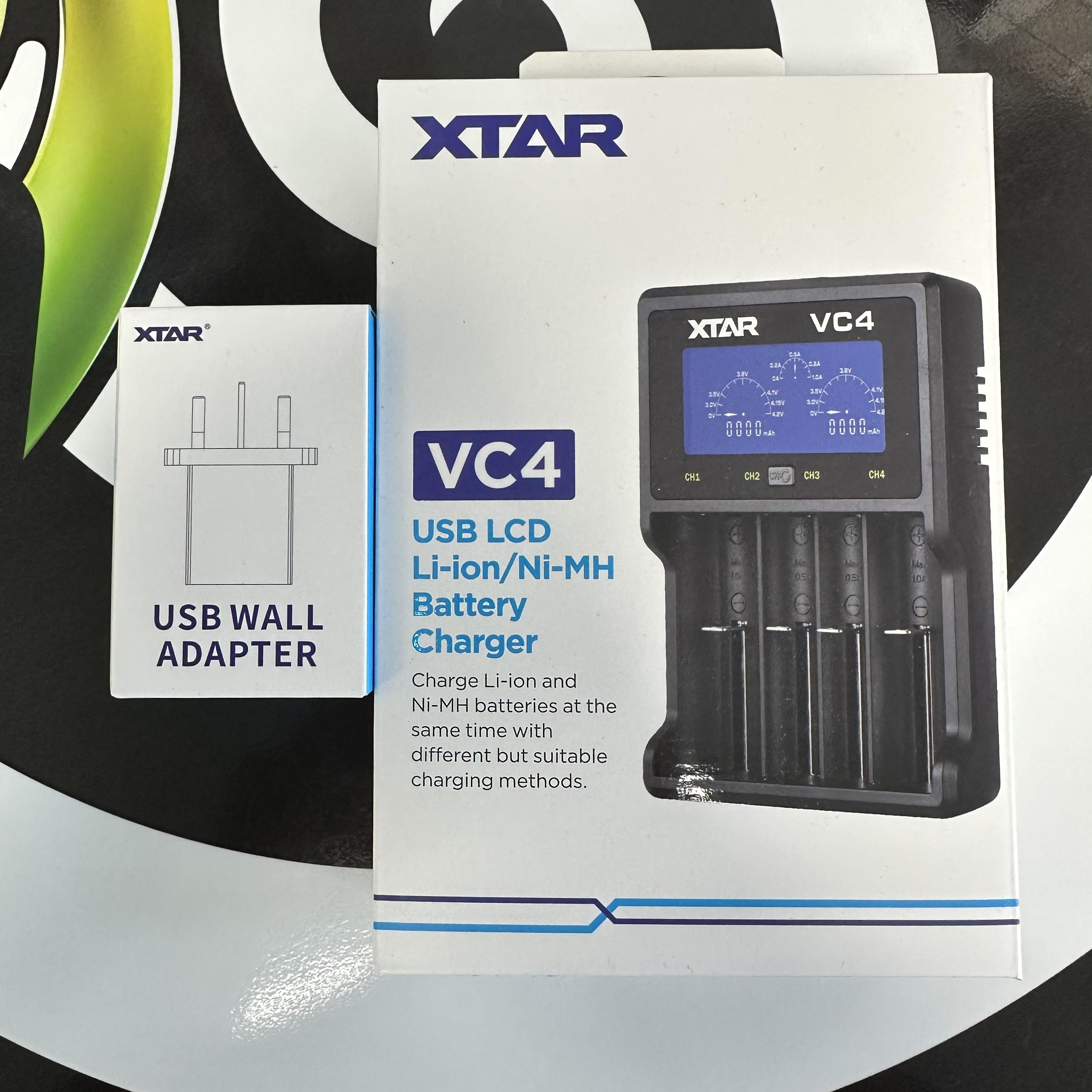 The XTAR VC4 is a universal automatic smart-charger that is compatible with most rechargeable batteries including IMR/Li-ion, Ni-MH and Ni-Cd batteries. The VC4 has four battery slots, eliminating the need to own several chargers. It can recharge four batteries at the same time and each of the microcomputer-controlled charging ports can monitor and charge batteries independently.

The VC4 detects each battery's status and auto selects the appropriate charge mode, either Constant Charge Current (CC), Constant Charge Voltage (CV) or Trickle Charge. An integrated LCD screen shows the current charging status of each battery, as well as voltage and current.

Constructed from ABS flame-retardant and resistant material, the VC4 includes several safety features such as over-charge protection, auto-shut-off for fully charged batteries, and reverse polarity protection.